Yoga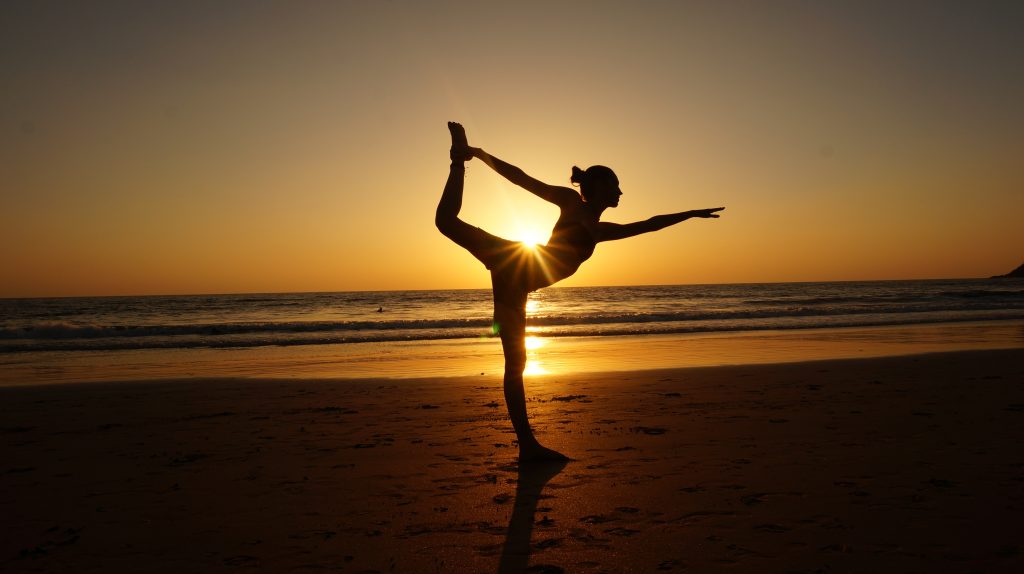 Certified in Multi-style yoga in 2014 in India (Ashtanga-vinyasa, hatha and sivananda), Yoga for Kids in 2015 in Madrid (Om Shree Om) and Moms & babies Yoga in 2016 (IEY) and 2017 (To Be Born Yogui), Sandra is been traveling all around practicing and sharing her passion for the yoga practice.
Yoga is a way of living life, from the moment you open your eyes in the morning to the moment you close them to go to sleep you live in yoga. To be conscious about every decision we make, what are we eating, how many ours we sleep, when do we wake up, when do we go to sleep, how we behave with other people and with ourselves, basically start questioning why we do everything we do, is it because is good for us or is it because bad habits, society, friends…
Yoga brings you the attention to the body, how I am feeling today? And accept it, and work from there. Every day your body feels different, one day you have more energy, and the next you might be tired, just observe it and don't judge it. We look for balance in our bodies and in life, yoga will bring you the way to find that balance, so whatever we do in the mat, we will apply it to our daily lives.
Be grateful to your body, be kind to your body, be compassionate to your body. Start loving your body and take care of it, and you will be able to take care of your life in a healthy and compassionate way.
Yoga In Nature wants to join the benefits of yoga with the power energy of the Nature. That's why open sessions in parks and natural environment is part of the offering in classes and meditation sessions. Also sunrise and sunset are great moments of the day to practice yoga.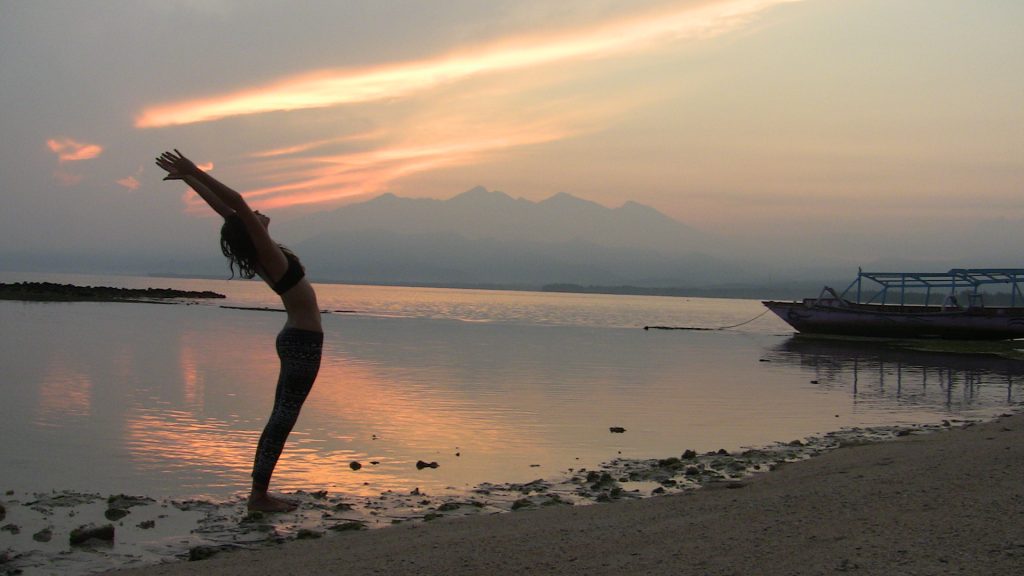 CLASES Y EVENTOS:
Clases de Yoga online Ama🌅Nacer. Cada martes a las 7am. Sesión por zoom.
Clases de Yoga en el centro Defit360 en Villanueva de la Cañada 2022/23: miércoles 18:30 a 19:30hr (más info: contactar el centro para inscripciones)
Clases de Yoga en la naturaleza: Sesiones privadas o para eventos especiales (info e inscripciones: omyogainature@gmail.com)
Yoga en Familia en la Naturaleza: Talleres esporádicos en Valdemorillo (Yoga La Pizarrera – Valmayor) 
Clases Privadas y/o online: consultar disponibilidad
(info e inscripciones: omyogainature@gmail.com)